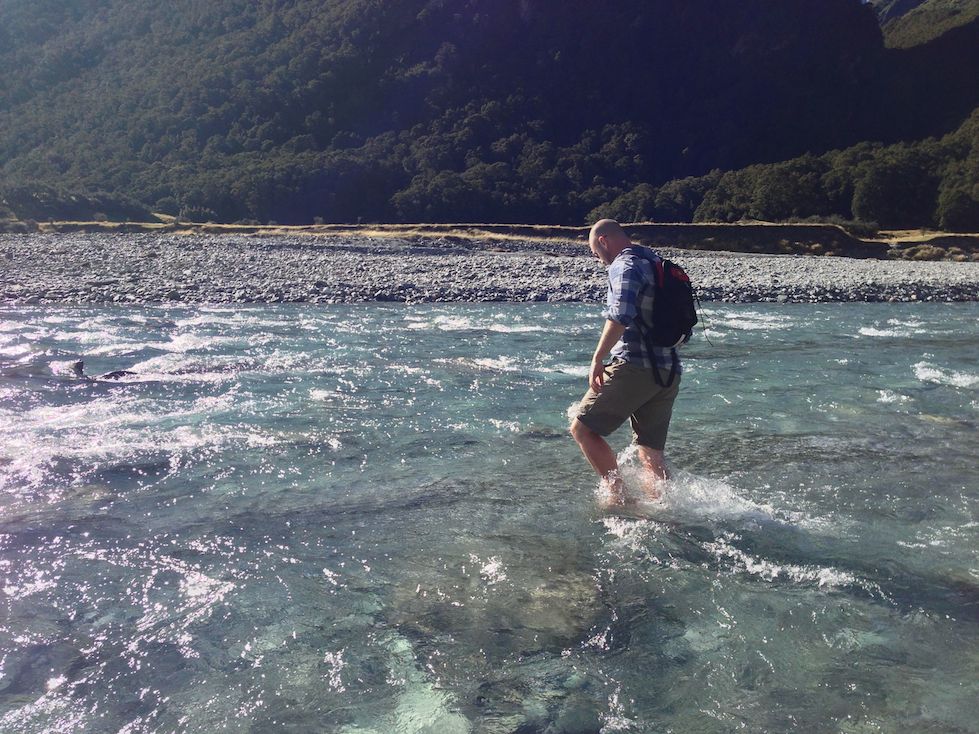 About me
I'm a 30 year old data scientist, currently living and working in Bayern, Germany. Born in England, I was raised in New Zealand's incomparable South Island.
In my spare time, I enjoy hiking, playing and refereeing ice hockey, drinking coffee, weightlifting, computer games, reading blogs, playing guitar, and sampling delicious single malt scotch whisky.
Work
I am currently working as a Senior Data Scientist in the Global Data & Analytics team of Allianz SE, a global insurance firm headquartered in Munich, and previously worked at Blue Yonder in Karlsruhe.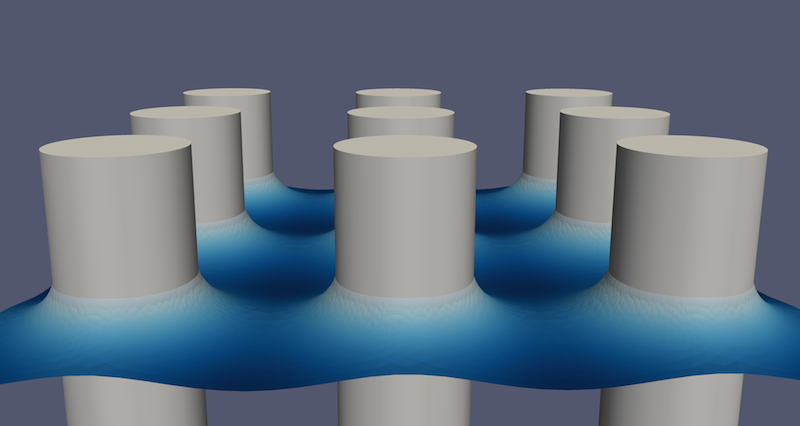 I received my PhD in Applied Mathematics, as well as my undergraduate degrees in Law and Mathematics, from the University of Otago.
My doctoral thesis, entitled Numerical Construction of Static Fluid Interfaces with the Embedding Formalism, is an attempt to reformulate the Young-Laplace equation for static fluid interfaces in the language of differential geometry, and to devise a numerical implementation for the system by Finite Elements.
My thesis is available for download from the University of Otago OUR Archive.